Latest Entries »
Available on all your digital media sites, Audiomack, Midwest Mixtapes, Mymixtapes, Top Mixtapes, Live Mixtapes, State of Hip Hop, Dat Piff, My Mixtapes also available to streams on Spotify, Soundcloud, Youtube, Tidal, Pandora, Apple Music..Follow on all, social media sites, Twitter, Facebook, Instagram, @BigScene32 & BigScenceMusic.com
Psalm 149:3
Sing to the Lord a New Song!
…3Let them praise His name with dancing; Let them sing praises to Him with timbrel and lyre.
https://www.eventbrite.com/e/on-the-grind-network-mixer-columbiasc-tickets-7086464807?ref=ecounttw
NerveDJs Midwest Monsters Conference and Showcase
Series #5
On the Grind Network Mixer
(Columbia,SC)
at
SoundStage 
800 Gervais St.
Columbia, South Carolina 29201
The ON THE GRIND DJs coalition hosts their premier interactive in Columbia, S.C. event open to all genres of music. The ON THE GRIND NETWORK MIXER invites Artists, DJs, Models, Media, and Producers from different markets to network and take their careers to a higher level. This event provides a platform for both indie and major artist to develop business relationships with industry professionals such as Management, Publicists, A&Rs. For the development and enrichment of their careers. By bringing together a variety of media outlets, offers avenues of distribution & exposure for various brands in attendance.
This year The NERVE DJs will be hosting their 11 Year Anniversary along with their Midwest Monsters Showcase Series #5 and DJ Awards Presentation on Saturday, July 12th. Artists from all over the United Sates will perform on The NERVE DJs showcase.
 This mixer event focuses on possible career development, and networking relationships with record labels, entertainment companies and individuals abroad, while presenting a platform to introduce new talent and promote establish artist, DJs, Media & Promotional organizations from around the globe. ON THE GRIND DJS LLC, A prominent DJ Organization has organized multi day events, catered to the alternative music demand that has erupted in this market over the years. The mixer unites all industry professionals for a few days of networking, recreational festivities, and honoring some of the past, present, and future innovators of the music industry. While in attendance at you will be able to participate in various activities such as, listening sessions, social meet & greets, and several artists/label and DJ showcases.
 The objective for this event is to promote awareness and knowledge of entertainment industry professionals from different areas abroad, to enhance their market. Everyone is welcome to attend and introduce his or her product, brand, or service that compliments this event. Any form of contribution that is made will be greatly appreciated, apart from that you'll also be added to our list of sponsors and affiliates as we continue with future events in other markets. As a sponsor/vendor, you can set up and advertise your product, giving insight on which best compliment any or each scheduled event. The events will have a schedule for different activities that's planned. There will be time for the sponsored event designated for their presentation. During this time the sponsor can show and talk about your product, equipment, or service.  We do encourage our sponsor's reps to be in attendance all day advertising. Your company or brand will also be featured in the event program and mentioned by the keynote speaker. Local law enforcement as well as private security will be on hand, to ensure the safety of all attendees.
 NAWD ENT.                       BOSS LIFE ENT    
E3 – CARTIER – FLOSS                CONNIE AMARILLA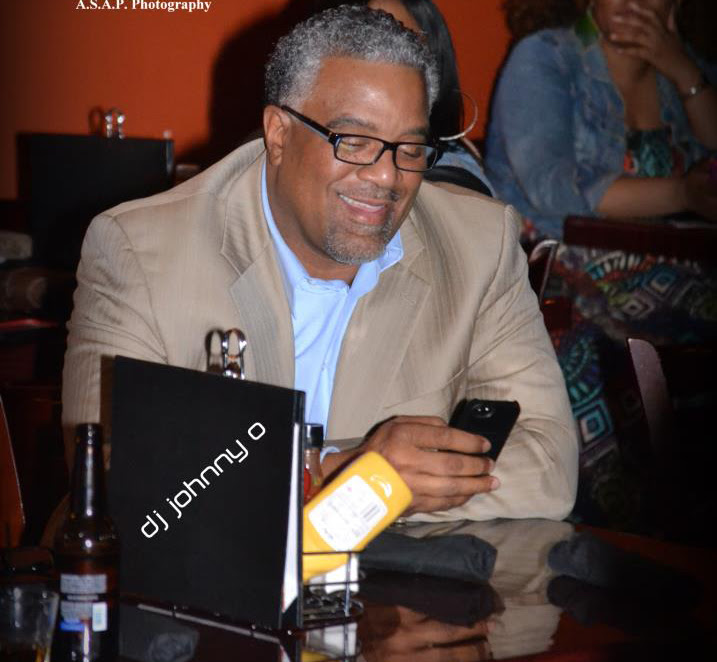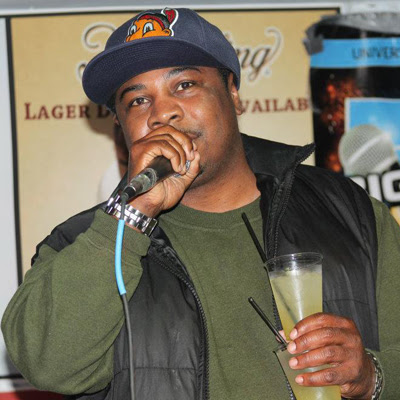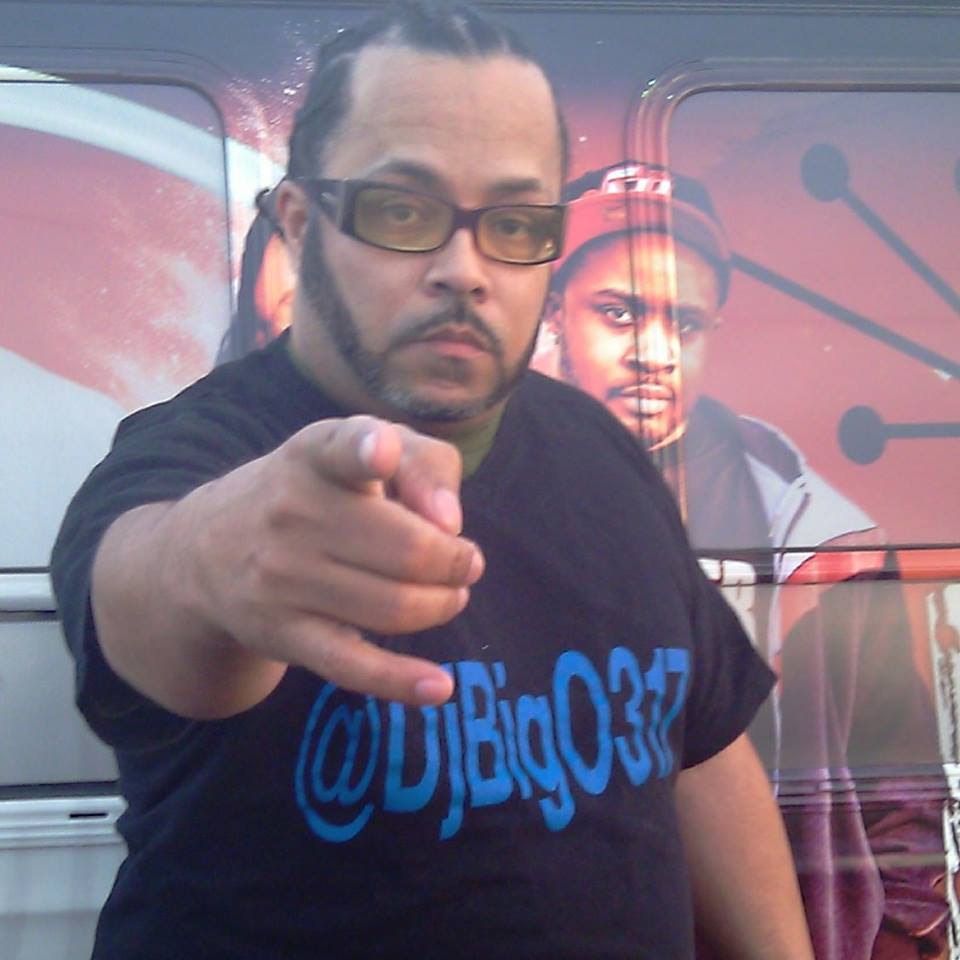 DJ JOHNNY' O                  BIG HEFF                        DJ BIG O
1. DJ Johnny O – 36+ Years as a DJ, Johnny' O has DJ'd on & in many radio stations, clubs and arena's across the USA. Released the first Compliantion album in Ohio "OH.10 IN FULL EFFECT" in 1988. CEO, President one of the Four Founders of The Nerve DJs  (@DJJohnnyO)
2. Big Heff – Urban Marketing Consultant w/ Shady & Koch Records. VP of Nerve DJs. Founder of the Big Heff Industry Tour, Ohio Hip Hop Awards. Co Founder of Owners Illustrated Magazine. (@BigHeff
3. DJ Big O – MTV Rep & Blogger, CEO of Trucker Bangin Ent. LLC. President of Commercial Radio Placement for NuOrder Records. Creator of Salute The Troops Tour, The Anti-Bullying & Bully Basher Tours, The Amateur Comedy College Showcase Tour (@DjBigO317)
Performers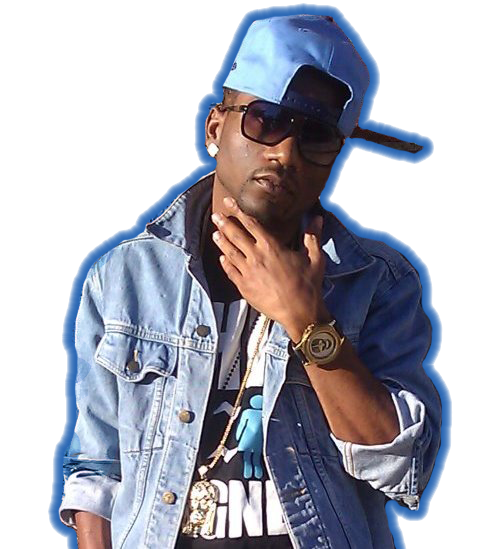 Saturday 7/12/14 10pm-2am:
Official Conference After Party TBA